The Year for Rural Internet
It's 2021, and excellent rural internet is not as hard to come by as it was just a few months ago.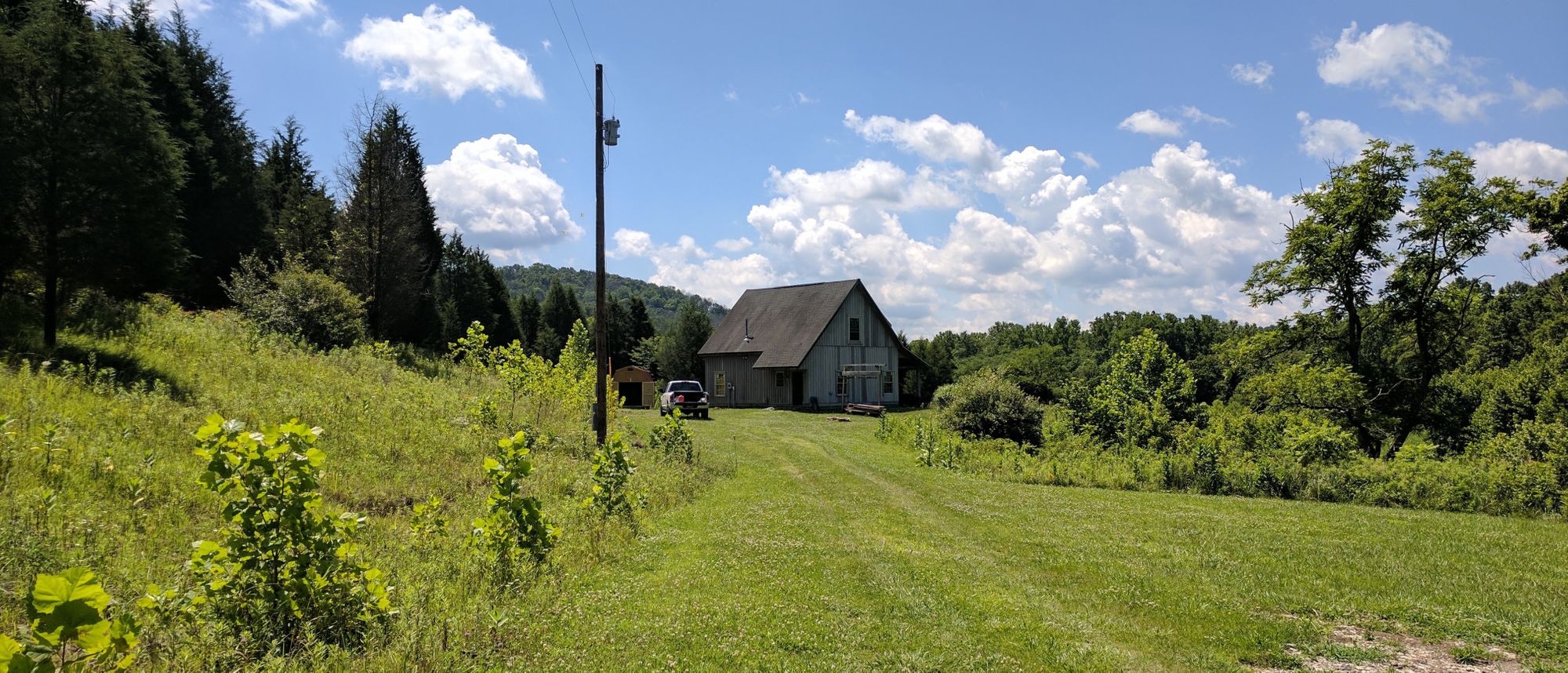 It's 2021, and excellent rural internet is not as hard to come by as it was just a few months ago.
As a tech enthusiast living in small (and I mean small) town America, solid internet has always been something I've searched for. My family went from AOL dial-up, to a Verizon Jetpack, to Exede Satellite. All of these were huge improvements in their time, but they just don't cut it today.
Fiber Optic
This is a no-brainer if available to you. Fiber internet is the best of the best, and comes with very low latency and screaming fast speed.
Several years ago when Verizon decided to build a cell tower in my small town of around 120, the local ISP (ETC) promised to run fiber optic connectivity to everyone in town if we could reach a customer goal. I spent several days riding my bike around town, convincing neighbors to get on ETC's waiting list, and luckily it paid off. This was especially crucial during this crazy past year. Now we have the luxury of living in the country and the luxury of an affordable big city connection (200Mbps Upload, 200Mbps Download, 4ms Ping).
Even if you don't have a friendly local ISP, many electric cooperatives (REMCs) have begun rolling out fiber optic connections to their members. In southeastern Indiana, Jackson County REMC already has some of its members connected and Southeastern Indiana REMC plans to begin rolling fiber out soon.
Fixed Wireless
Major Networks
T-Mobile's purchase of competitor Sprint along with the rollout of 5G has allowed them to provide their own home internet service, which I have to say is quite impressive. T-Mobile already has far more 5G coverage than Verizon, so don't rule them out as an option if you feel you are too remote.
Their plan is simple: $50/mo (includes taxes and fees) gets you truly unlimited internet with no contract. Truly unlimited means there are no data caps, so you won't be slowed down partway through the month. As with most wireless services, there is no guaranteed speed but their goal is to provide at least 25Mbps down. In practice, I have seen it achieve download speeds of 57 Mbps and 191 Mbps.
If fiber isn't available to you, T-Mobile Home Internet is an excellent option.
AT&T and Verizon both offer home internet service as well. They are both more expensive* and AT&Ts service is restricted by data caps. These carriers also love contracts, so if you go that route I hope it works well for you.
Also, before you sign any contracts, check the Indiana Broadband Map to see if fiber may be coming your way soon. SEI Communications appears to have something in the works for parts of Ripley and Jennings Counties.
*Verizon's Home Internet service is cheaper if you use Verizon for your cell phones, but if you are paying Verizon for cell service you probably aren't looking for a deal. Check out Visible or Ting if you want to use Verizon's network for less.
Local Wireless
Several local companies have come about that offer wireless internet in the area, including UnlimitedNet (in parts of Bartholomew and Decatur Counties) and AirWave Networks (in parts of Ripley and Jennings Counties). These providers do not impose data caps and provide local service and support, something you just can't get from the major carriers. If you are within their service area, they would make for a solid choice.
Satellite
Satellite internet has been terrible for a long time, but SpaceX has been working to change that with Starlink. Starlink is still in beta, but claims to provide 50 to 150 Mbps and 20ms ping connections, which is very impressive from a satellite provider. They expect speeds and latency to improve in the future.
When I put my address in (Millhousen, IN), it says they plan to start offering service in mid to late 2021.
If you sign up, you will need to pay for their equipment, which will cost you $500. The service itself will cost you $100/mo. While this is no deal, if satellite is your only option this is the best it is going to get until something better comes along.